Serving Up a Fusion of
Japanese and California Cuisine
Premium Quality Food Partnered With Impeccable Service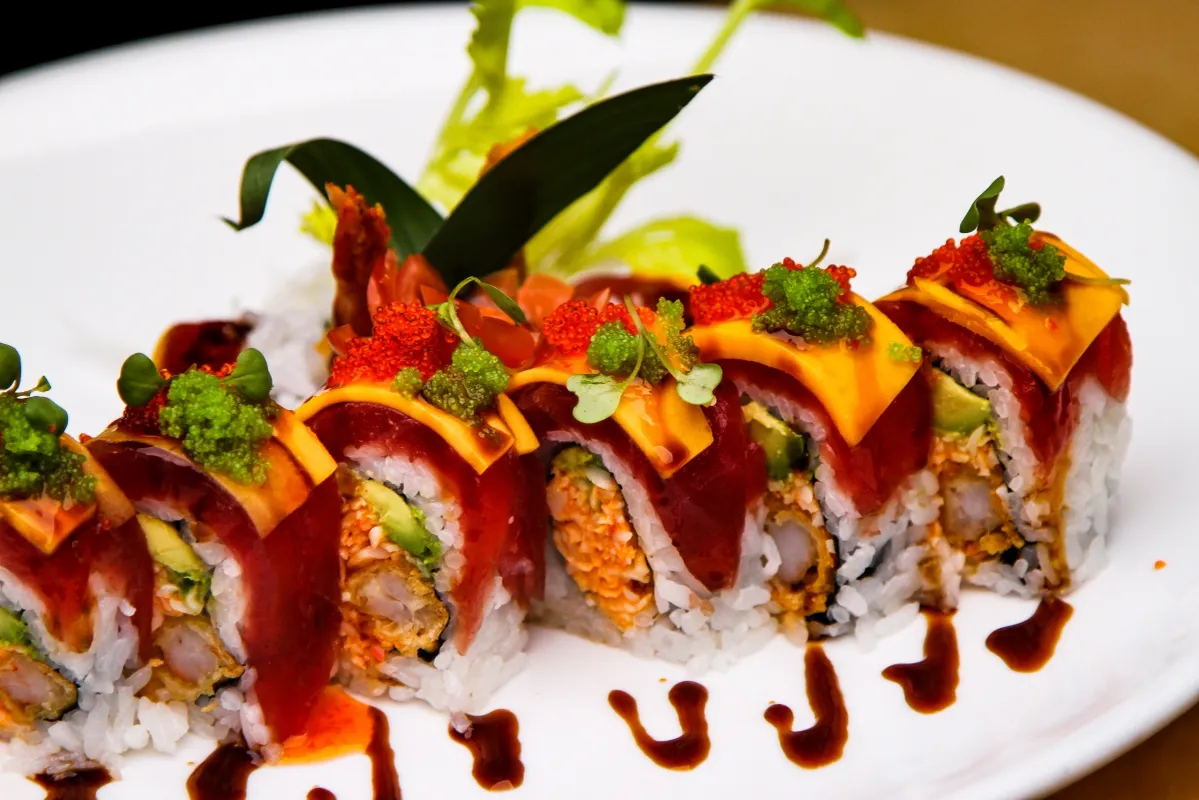 Voted Best Sushi & Japanese in the Desert!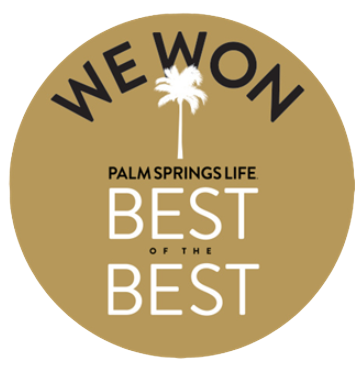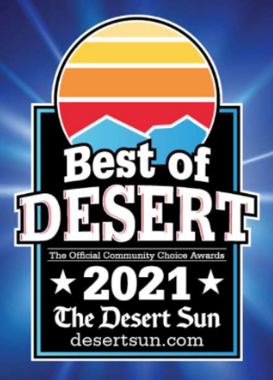 Okura Robata Grill and Sushi Bar serves up a fusion of Japanese and California cuisine in a chic contemporary restaurant space that has an L.A./Hollywood vibe. Custom décor includes gold Kriskadecor chains hanging from the ceiling, a life-size, petrified Japanese cherry blossom tree at the center of the restaurant and a 4-foot high bronze Buddha. A "Geisha Angel" mural adorns a wall in the bar.
Okura is the only sushi restaurant in the region to receive daily deliveries of Grade A fish and seafood are "Grade A" coming in from Japan. Beyond an expansive sushi menu, there is something for everyone including skewers from the robata grill, salads, Kobe steak, tempura and chicken, beef and fish entrees.
The full bar features signature cocktails such as the Geisha Girl and Lychee Martini, as well as premium sakes, wine and beer.
You will be treated like family at Okura, where you can expect impeccable service in addition to premium quality food. We want to welcome you to visit us and enjoy the Okura experience!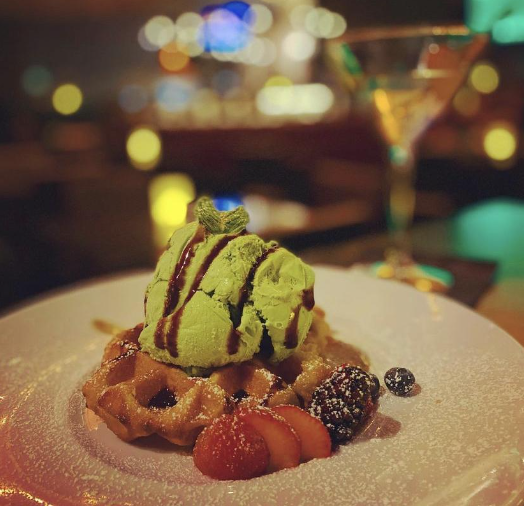 Please click the button below to purchase a DIGITAL GIFT CARD.
This is my new favorite sushi place now. After driving past it for years, I finally had dinner there and it was awesome. Staff were very friendly, service was quick and the food was super tasty. Highly recommend this place if you are looking for good sushi
Andrew McCauley
I love this place. My wife doesn't appreciate sushi but the menu had several other choices she could enjoy and did. Salmon was wonderful. I? Well sushi was my choice. Menu choices, presentation, quality and taste memorable. Service was exceptional with no hiccups. Been to Japan, and this experience was comparable if not exceedingly better to us.
Frank Kowalski
Wow! Is all I can say. Their service, taste, speed, ambiance, and cleanliness is 100/100. We had the Pear Salad, Seaweed Salad, Tiger Roll, Crunch Roll, Miso Sea Bass, Chilean Sea Bass, Prime Rib Eye, and Hanger Steak. Every single dish was plated beautifully and tasted AMAZING. The salads were fresh as can be, the steaks were perfectly cooked along with the fish! Our only regret was not saving room for dessert! Waiter was on his game and the food runner was quick to grab us extra ginger or remove finished dishes from our table.
Evelyn Aleman
Do you have dietary concerns? Questions about an upcoming event? Drop us a line, and we'll get back to you soon!
Mon: 03:30 pm – 09:00 pm
Tue: 03:30 pm – 09:00 pm
Wed: 03:30 pm – 09:00 pm
Thu: 03:30 pm – 09:00 pm
Fri: 03:30 pm – 09:30 pm
Sat: 03:30 pm – 09:30 pm
Sun: 03:30 pm – 09:00 pm
Sunday to Thursday
3:30pm to 5:00pm